About Roettele Industries, Inc.

Roettele Industries is a privately held owner-operated corporation. Our growth over the years has allowed us to expand capabilities and meet a variety of customer requirements, yet we are still a small size company that can respond quickly to customer needs.
Today, our 27,000 square foot manufacturing facility and headquarters is located Chino, California. Our entire manufacturing process is performed under a ISO 9001 certified quality management system. Roettele Industries is committed to developing and maintaining cost effective processes to meet or exceed our customers requirements and expectations.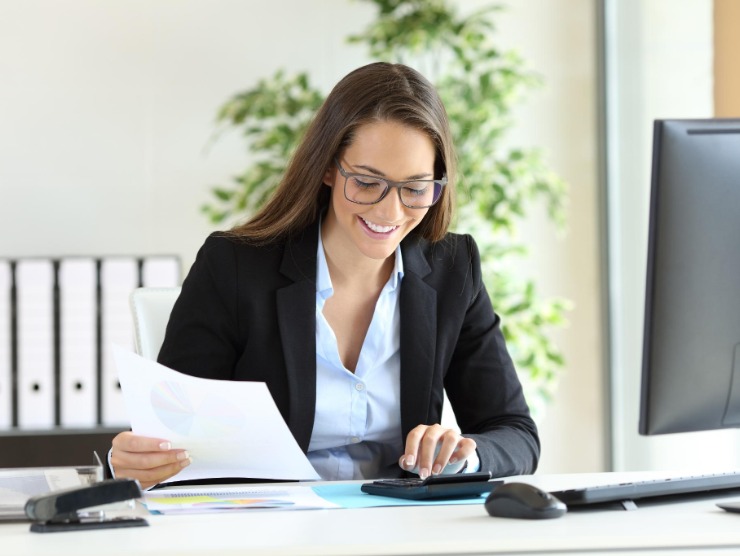 Dedicated Support
Our strong customer relationships have been critical to our growth and who we are today; we pride ourselves in our sustainability and integrity as a company. For that reason, we listen carefully to our customers and invest in new processes and services that allow us to better serve them.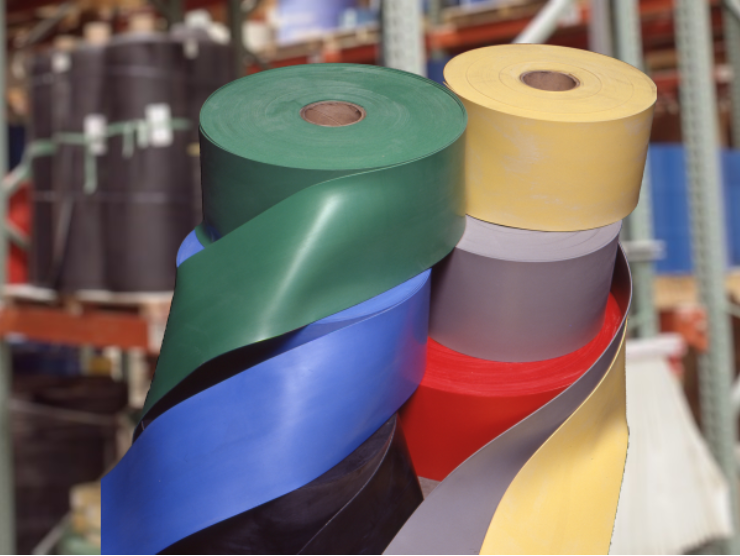 Material Expertise
Our production team has an extensive background die cutting non-metallic materials and know how they will behave during this process. Because of this, we can advise our customers on the selecting the best materials and avoid possible issues in the pre-production stage.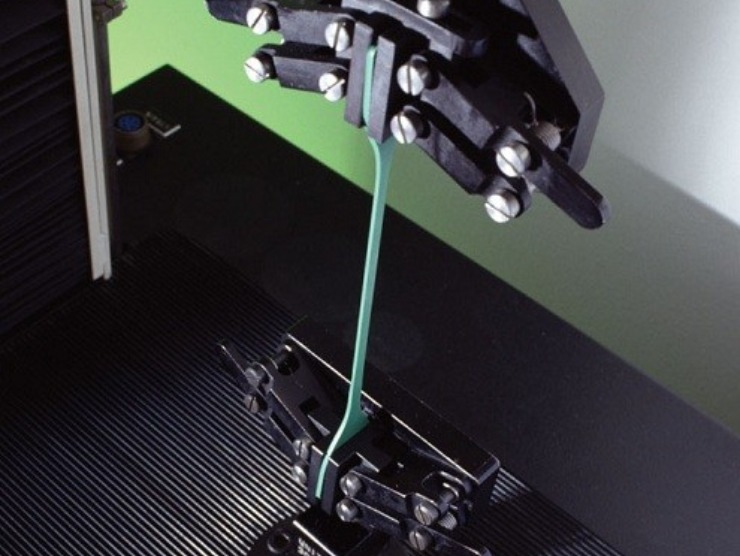 Quality Commitment
Roettele Industries, Inc. manages it's entire manufacturing process under a ISO 9001:2015 certified quality management system. From incoming raw materials to the finished product, independent and routine inspections are performed to ensure product conforms to all your specifications.
Roettele Industries, Inc. operates a Quality Management System that complies with the requirements of ISO 9001 for the manufacture and distribution of non-metallic washers, gaskets and extruded plastic sheet.